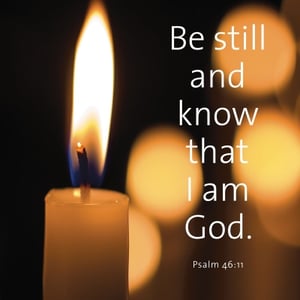 By the time I reached my ninth birthday I had three younger sisters, but desperately, achingly, longingly wanted a brother. One afternoon I was playing at a friend's house and got invited to go to the movies. My friend's parents called my parents, (rotary phone, by the way) but instead of getting permission, I was told to hurry straight home. It turned out that my mother was in labor, and would soon deliver my
heart's greatest desire, a baby brother. It also turned out that my brother, Francis, was born on the First Sunday of Advent.
Fran was and is everything I had hoped for and then some. He was my "buddy" when we were young, a playmate, a friend, a confidant, an advisor, a supporter. Fran knows me better than almost anybody and doesn't hesitate to call me out when I need or deserve to be straightened out. He keeps me honest and grounded. He provides context and perspective that no one else can. He has been a constant in my life,
a presence I can always count on, someone who has been with me not only for the inevitable ups and downs of life, but for literally all my life.
Throughout our childhood (and to this day) the First Sunday of Advent is celebrated with great love and affection in our family. We always had an Advent wreath, made a point of having Sunday dinner together, and celebrated the arrival of my brother into our family and our lives. As an adult, I love the whole idea of Advent; it has become even more meaningful with the passing of time. I savor the sense of longing, the hopefulness, the symbolism of light in the darkness. I love knowing that Jesus really will come to us, and that if we let him, he will become a lifelong friend, not for
a day, not for a season, but every day and every season, year in and year out.
And it all begins on the First Sunday of Advent.