An Image Reflection for the Saturday of the First Week of Lent
STM's Assistant Chaplains and members of STM's staff will share an image and reflect on it each Saturday. This Saturday, Sr. Jenn writes about today's readings and returning love into the world.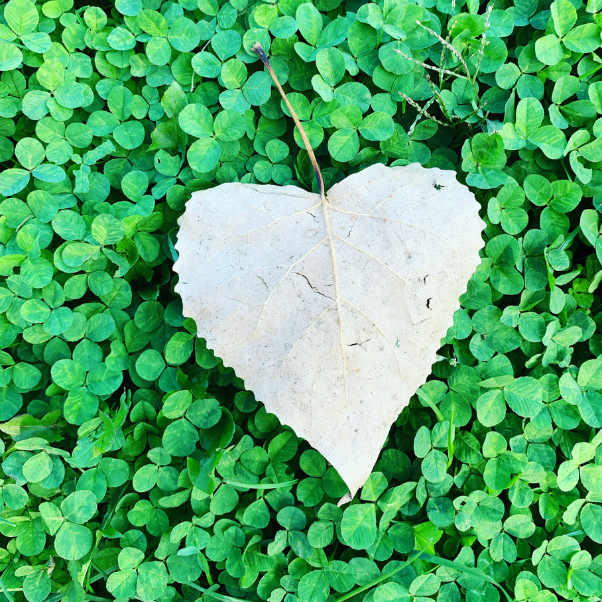 In the first reading today, Moses tells the people to keep the statutes the Lord has given with their whole heart and whole soul. Jesus echoes this command with the call to love and pray for everyone.
As I write this, Russia continues to attack Ukraine. Heartbreaking images cover social media. Another movement has called for posting pictures of sunflowers, Ukraine's national flower. Could this be the sign of love that is needed? We can't ignore what "the enemy" is doing, but we can also send love through our messages, prayers and advocacy.
Next week, we will celebrate St. Patrick's Day. Patrick was an English teenager when he was captured by the Irish, worked as a slave, then, in an act of love, stayed in Ireland to preach the Gospel, rather than fleeing after he escaped captivity.
How might you embody God's call with your whole heart and soul this Lent? Where can you return love into a world that often turns to violence and hatred?